One of our favourite campsites, it has everything (nearly) – an amazing campsite with amazing views, walks, history and much more.
The only thing that lets it down slightly for us is the walking distance to the pub 😉 – but a taxi sorts that.
More information available HERE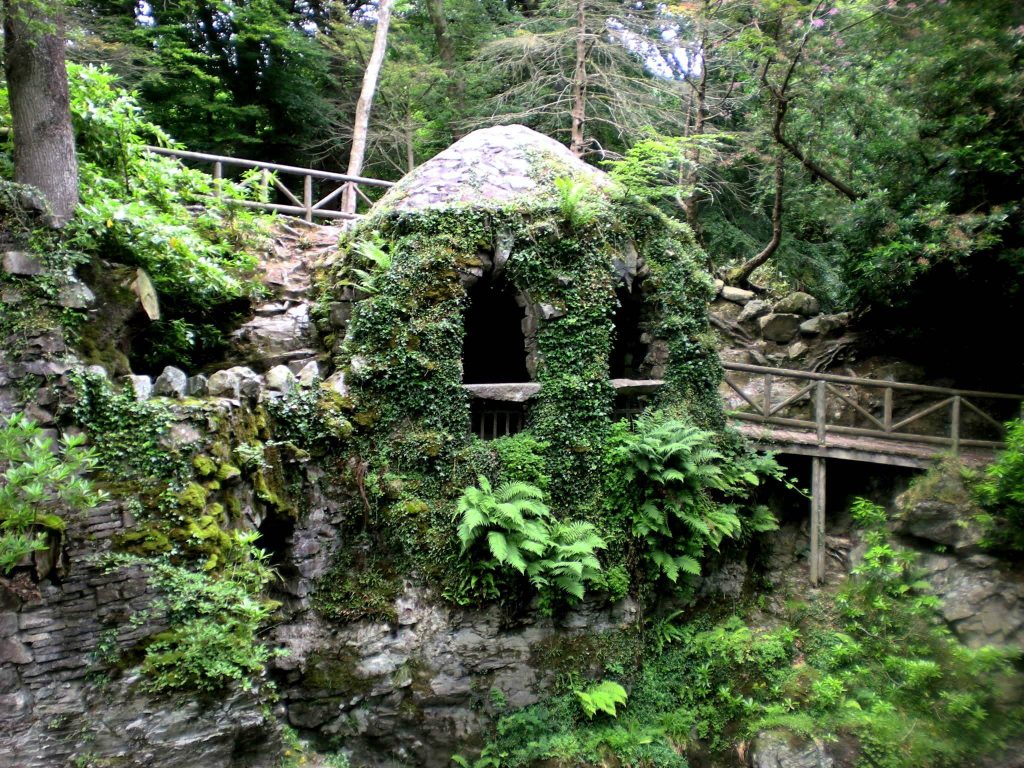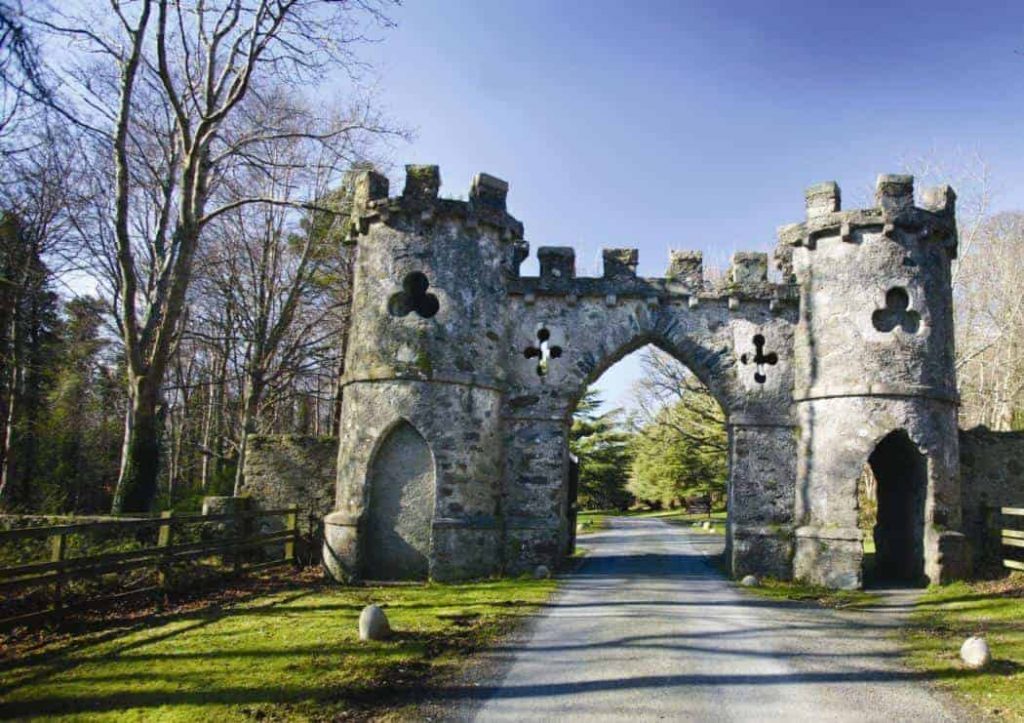 Tollymore campsite
Services - 100%
Piches - 100%
Facilities - 100%
Covering an area of almost 630 hectares at the foot of the Mourne mountains, Tollymore Forest Park has panoramic views of the surrounding mountains and the sea at Newcastle. It's open to the public all year.